Battery Replacement in Anchorage
If your vehicle is hard to start and/or has dim headlights when the engine is turned off, your battery is getting weak and should be replaced with a new Genuine Lexus battery. Manufactured by Lexus' standards for quality and performance, these batteries are the only batteries authorized for original equipment (OE) warranty replacement. They come with a 24-month free replacement warranty and prorated for the balance of the 84-month warranty period.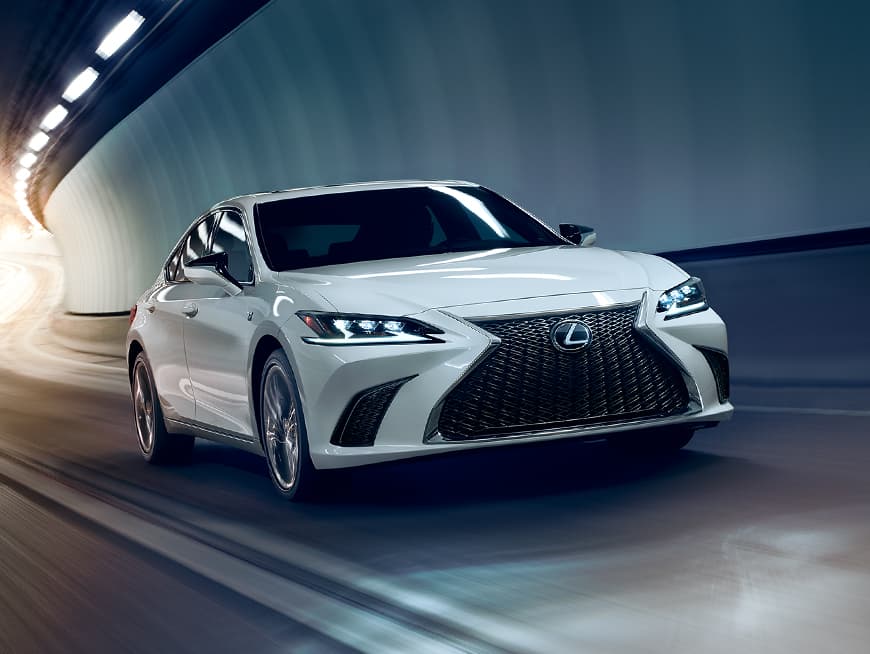 Is it time to replace your battery? If you answer YES to any of the questions below, it may be time.
Is your battery more than three years old?
Has your battery outlived its warranty period?
Have any warning lights come on?
Has your vehicle been jump-started lately?
Have you had to use a portable charger to recharge your battery lately?
Do the lights dim when the A/C or heat is on?
Has your vehicle had alternator or belt problems recently?
Is there visible corrosion on the battery posts or cables?
Our technicians at Kendall Lexus of Alaska have the latest battery-testing equipment available to determine your battery's health and state of charge to help prevent you from having a no-start situation.
Schedule
your appointment to have your battery tested, serviced or replaced. We will also properly dispose of your old battery to conserve our environment.
Winter Battery Maintenance
You are most likely to experience battery failure during the winter. Avoid the hassle of a dead battery, especially during the rougher winter months, by taking these steps:
Get your car battery tested. Car batteries that are 4 years old or older are at high risk of failing. Our store locator can point you to the closest location to get a free inspection.
Keep jumper cables in your vehicle. They're compact and incredibly handy if you or someone you know is stranded with a dead car battery.
If you have questions about your car's battery life or how to replace a car battery, please don't hesitate to call our Lexus Service Center.
Winter is the most common time for car batteries to start acting up. Warmer climates are better suited for your Lexus car battery to operate at its maximum capacity, so you might feel like you have a full functioning battery when winter rolls around. However, fluids evaporate during hot summer months creating corrosion, which leads to a dead battery during the winter. As your battery ages, Cold Cranking Amp (CCA) capacity drops as the temperature drops. Also, as your car battery ages, it will have a harder time holding a current in cold weather. Be sure to get routine
Lexus car
battery maintenance from Kendall Lexus of Alaska so you're not stranded in the cold.