There is a multitude of options when it comes to your lease-end options. With these helpful videos that will answer some common questions you may have, you can find the best option for you. Contact Kendall Lexus of Alaska for more information or any questions/concerns you may have.
    Reviewing Your Lease End Options
          Replacing Your Leased Vehicle
        Purchasing Your Leased Vehicle


         Returning Your Leased Vehicle


             Getting a Lease Payoff Quote


Reviewing the Lease Buyout Process


                    Understanding Your Lease End Invoice
Lexus Leasing
If you've leased a car and your lease is coming to an end and you're not sure what steps to take next, turn to Kendall Lexus of Alaska's Lexus financing center to help answer your questions. Let us help you find lease end options that are perfect for your lifestyle and budget. Whether you decide to return your leased vehicle or are considering purchasing your leased vehicle, our Lexus leasing options will help you find the perfect course of action for you. Review our helpful videos of lease end options for your Lexus leasing, then call us or contact us online if you have any further questions or concerns.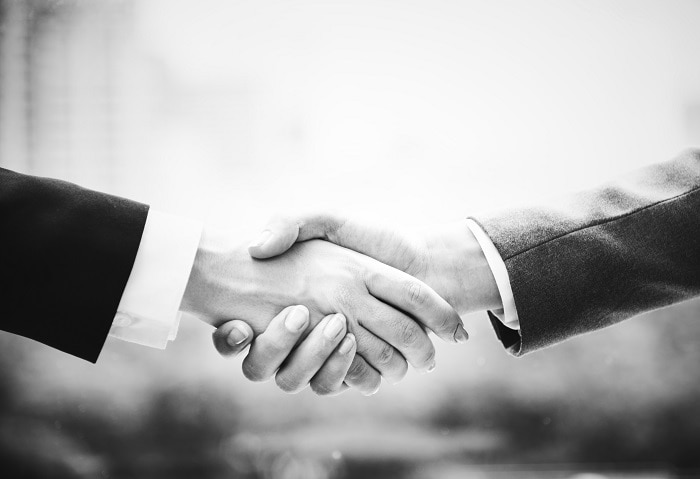 LEXUS FINANCING
As a Lexus driver, we know that you value class, sophistication  and intelligent driving. We also know that you want to make the best choice for your lavish lifestyle. Whether you choose to turn in your leased vehicle, or buy it outright, you can be sure that our Lexus financing will keep your best interest in mind.