Lexus Research in Anchorage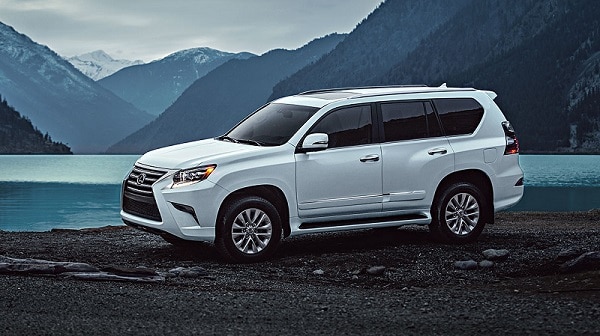 Use our Lexus research tool to compare Lexus models side by side with competitor models. You can compare
Lexus models
to find the right fit your budget and lifestyle. Whether you want the
Lexus IS 350
,
Lexus NX 300
, or
Lexus GX 460
, you can get an in-depth look at what each vehicle has to offer. Compare Lexus prices, technology, safety, and more with this handy tool. We hope you'll be able to learn which Lexus car or Lexus SUV is best for you.
How it Works
Start by selecting the first model you would like to examine. You'll need to choose the trim level that you want to compare for the specific model. Next, choose another Lexus model with its accompanying trim level. You also have the option to choose a comparable model from another automaker by selecting the "Top Competitors" button at the top of the screen. This allows you to choose a model that has similar specs as the Lexus model you've chosen. Once you've selected the vehicles you'd like to compare (up to three additional), click the "Compare Vehicles" button and you'll be given a full rundown of the vehicles. If you're not finding what you're looking for and need to start again, simply click the "Start Over" button in the upper-left corner and you can start fresh. Scroll down the page and look at the options and features offered by each vehicle to find out which is best for you. Once you find the car that speaks to you,
contact us online
or come down to our Lexus dealership at
6930 Old Seward Hwy Anchorage, Alaska 99518
and go for a test drive.